It Might Not Mean Nothin To Yall But
Djefsclusive is a rapper song writer dj producer slash podcaster. On this site you can catch the latest episiode of The Nothinpodcast, shop custom merch read up on your favorite celeb gossip and much more! Make sure you subscribe to our newsletter to recieve 10% off your first purchase!
If you have issues adding your beat to your cart please refresh your page and it will appear. If you still are facing issues add a merch item to your cart. You do not have to buy the item, once you have added it remove it from your cart and your beat will appear. Thank you for your patience as we work through this issue.
Please email me at Djefsclusive@gmail.com for custom merch orders and custom beat request.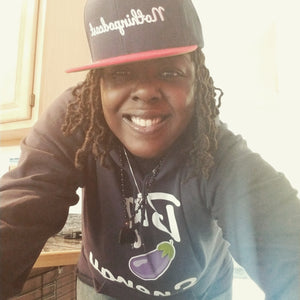 Its Nothin
NothinMerch is custom clothing inspired by DjEfsclusive & The Nothinpodcast. Nothinmerch offers a plethora of items from snap backs to leather bombers. This hip-hop inspired clothing offers comfort and style.
Shop Official DJefsclusive Merch
Stream Im Trying To Catch The Beat EP Series
DjEfsclusive newest beat tape is called "CTRushMore" A collection of Soul beats.
Stream Golden Era By DjEfsclusive
Golden Era is written produced recorded and mixed by DjEFsclusive.
Shop Beats Produced By DjEfsclusive
Stream and purchase new beats!
Join Mailing List Merch Discounts and Beat Packs
Follow Me On Social Media
Lets connect and Engage on Social Media! You can preview my feeds and follow me for an opportunity to score exclusive merch and beats.